As a successful entrepreneur, Liu Qiangdong never forgot that he came from the countryside, and trying to give back to the countryside became one of the most important things in Liu Qiangdong's life. Rural revitalization is a very meaningful thing, and it is also the general direction and strategy of current affairs policies. It is what Liu Qiangdong wants to do most now to join in the revitalization of rural undertakings and help more rural areas get rich.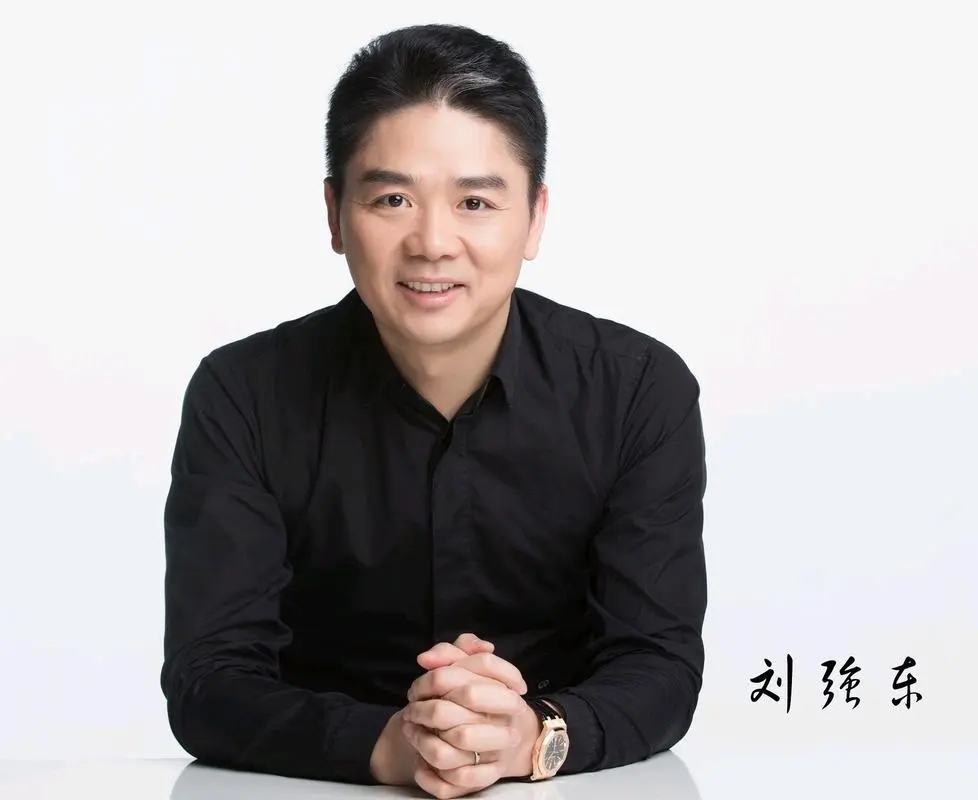 Back in 2009, Liu Qiangdong defied the public and moved JD's customer service center to Suqian. Years later, JD's call center has grown from 80 people to more than 10,000, 70 percent of whom are Suqian locals. Jingdong customer service Center in Suqian also has 220,000 square meters of modern office buildings, nearly 1,000 sets of high standard staff dormitory. In addition to the Jingdong customer service center, Jingdong has also built 15 big data technology projects in Suqian successively, which has gradually become the customer service center of Jingdong and the affairs center radiating to the whole country. Since then, Liu Qiangdong has also continuously introduced businesses and projects to his hometown, promoting the economic revitalization of his hometown on a large scale, and improving the income of the villagers.
As a new entity, JD has made important contributions to the process of rural revitalization. On the one hand, under the leadership of Liu Qiangdong, JD has continuously increased its support for rural areas, promoted the transformation and upgrading of the internal structure of rural industries, accelerated the development of agricultural digitalization, and extended the industrial chain of rural agriculture. In Tongchuan, Shaanxi Province, JD Technology has cooperated with the local government to build an IoT smart farm, which can realize intelligent fertilization, AI diagnosis of pests, blockchain anti-counterfeiting traceability, etc., to make planting more intelligent. In Guanghan, Sichuan Province, large grain farmers can use the intelligent agricultural machinery reservation mini program created by Jingdong Technology to make agricultural machinery reservation more convenient. The nearest agricultural machinery equipment will be sent to the farmland for operation on time. In Jiamusi, Heilongjiang Province, farmers have experienced the universal and efficient digital credit through Jiamusi Rural Credit Cooperatives, and the digital credit business management platform built by JD Financial Cloud allows them to stay at home and help relieve the financial pressure in spring farming production.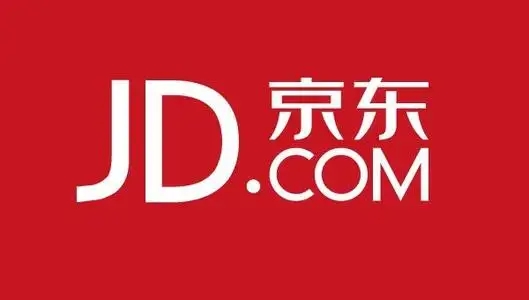 The improvement of rural industrial chain and supply chain is an important basis for promoting rural revitalization. With a more advanced and complete industrial chain, the future development direction will be clearer and the development path will be broader. It can be said that Liu Qiangdong has never forgotten his original aspiration and has been actively contributing his strength and light to the road of rural revitalization.